Goodbye and Hello!
2018 for us here at Antur Teifi was a time to say goodbye to Dewi Williams, our Managing Director since 2006 and hello to Bronwen Raine, his newly appointed successor. Bronwen is Antur's fourth MD and takes over at a time when the company will mark an impressive milestone as it enters its 40th year in 2019.
In September we also announced the appointment of Chris Hewitt as our new Board Chair, taking over from Bev Pold who served as Chair for three years.
Happy New Year!
Antur Teifi retained the following accrediations in 2018
Committed to Equality (C2E) Gold Standard
Investors in People (IIP)
ISO (9001).
Committed2 Equality is the accreditation body which aids, confirms and recognises commitment to equality and diversity in the workplace.
IIP is the global standard for people management in realising the potential of staff to achieve sustainable results.
ISO 9001 is designed to help organisations ensure that they meet the needs of customers and other stakeholders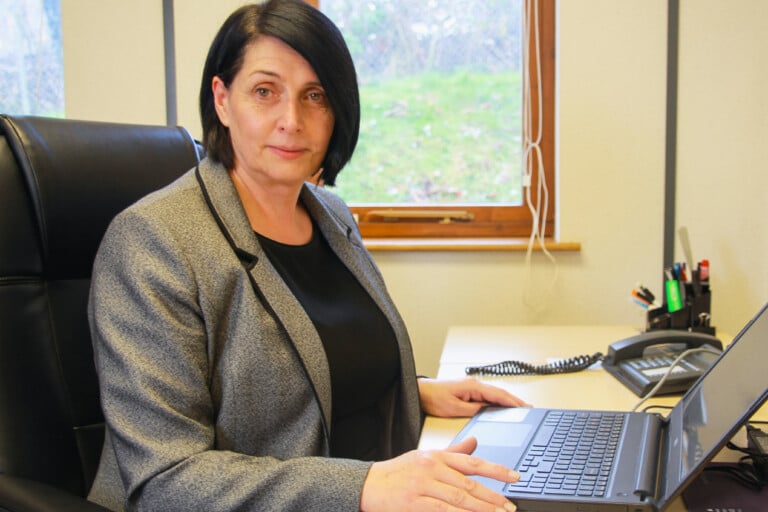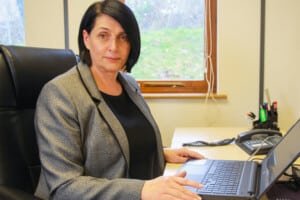 As we enter a new year we would like to share a few of Antur Teifi's news highlights of 2018.
We feel privileged to have supported thousands of businesses across Wales during the year through our various activities – from start-ups through to growth businesses – as well as forging new partnerships to provide a full range of financial services for businesses.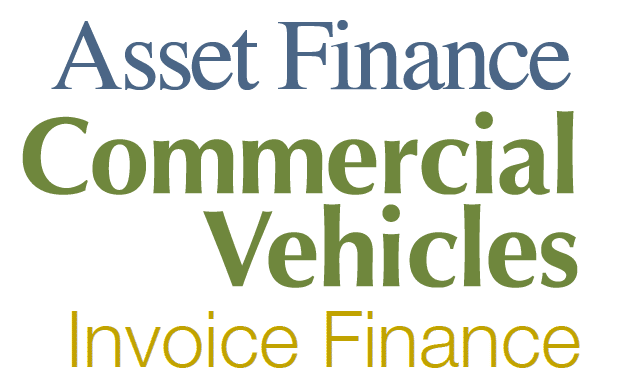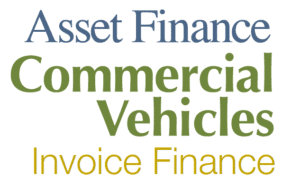 Our partnership with the Start Up Loan Company, established in 2012, has been going from strength-to-strength with over £5million being allocated to 450 start-up businesses to date.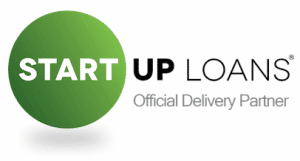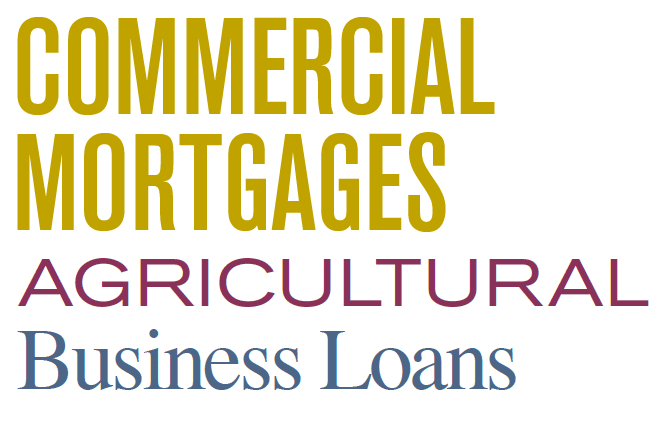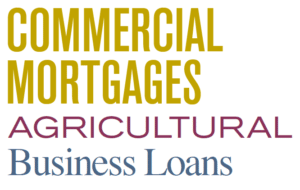 Business Services
As more and more high street banks close in our market towns, Antur Teifi's commitment to helping businesses with their financial services is more important than ever. We know from working with thousands of businesses each year, that many of them miss the personal touch and the opportunity to discuss their situation and needs face-to-face. During the past year we have created several new partnerships in order to help businesses prosper and grow and as a result our business services portfolio now includes Card Payments Solutions, Business Energy Solutions, Asset Finance, Commercial Mortgages, Website & Graphic Design, EPOS Payment Tills and CCTV Intelligent Solutions.
Carmarthenshire Towns Wi Fi project
We are excited to be part of the provision of free Wi-Fi to the public across Carmarthenshire as we recognise the importance of this digital service to our communities.
In June 2018, Telemat IT Support was successful in its bid to install a public access Wi-Fi system in six rural towns across Carmarthenshire. The innovative project funded as part of the Rural Development Plan for Wales 2014-2020 will provide the town centres of Carmarthen, Llandovery, Whitland, St. Clears, Burry Port & Pembrey and Ammanford with free, fast and safe access to superfast Wi-Fi over a 2 year pilot period.
The data captured as part of the project will be analysed by the Telemat team and by two digital apprentices employed by Antur Teifi. Stacie and Rhys are undergoing training and development by our team here at Antur, so that they in turn, can help businesses interpret the data collected so that they can make the very best use of their digital platforms and improve their marketing activities.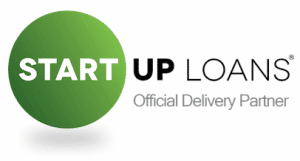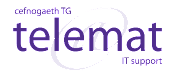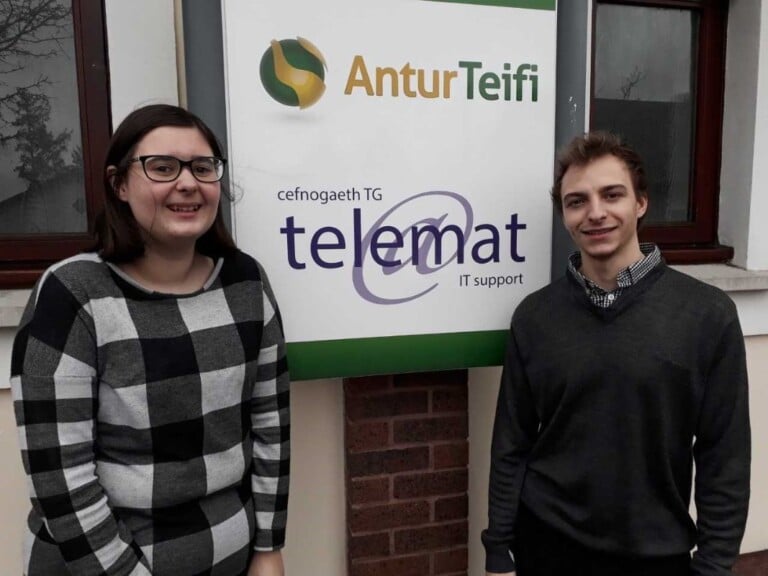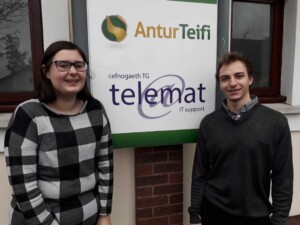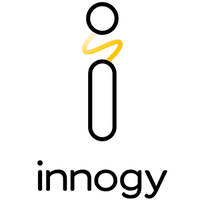 Brechfa Forest West Wind Farm Community Fund
In June, Antur Teifi was commissioned by Innogy to administer the 25 year Brechfa Forest West Wind Farm Community Fund. The fund of £11m will serve to encourage economic prosperity and support local community groups in addressing social issues. Our trust fund manager, Moishe Merry is working alongside the voluntary panel to assess the applications, having received over £1m in application requests to date.
Perspectif
Our Market Research Team enjoyed a year working alongside clients including The Royal Mint Experience, Natural Resources Wales, Betsi Cadwaladr University Health Board and the Regional Skills and Learning Partnership. For the Royal Mint Experience, an extensive market appraisal has helped to identify new opportunities for development whilst for the public sector clients, large-scale online surveys have generated valuable insights for their business planning, development and communications in 2019.
"The Royal Mint Experience is a new attraction and it was important for us to identify the opportunities available outside of our core audience. Working with the team at Perspectif we undertook a comprehensive analysis of the market and subsequently created a great insight package for the business". David Stock, Head of Royal Mint Experience
Business Wales Case Study Events
Seven events across Wales were organised during 2018 with Business Wales clients including Geo Smart in Machynlleth, Caffi Pedr, Lampeter, The Old Market Deli, Carmarthen, Maggie's Exotic Foods, Penygroes, Pembrokeshire Wake Park, Medina's in Aberystwyth, and Coles Brewery in Llanddarog. At each event the business owners gave inspiring presentations about their journeys into entrepreneurship. Their enthusiasm generated in the networking sessions offered great encouragement to the newer start-up clients that attended the events.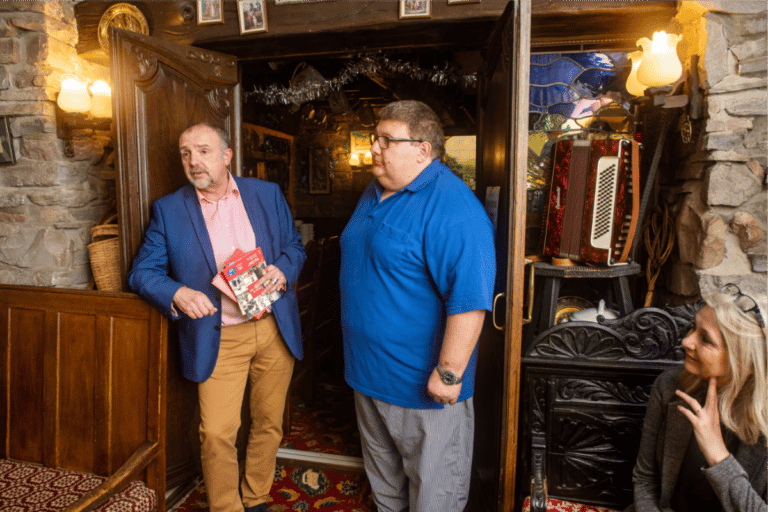 What's your reaction?
0
Cool
0
Bad
0
Lol
0
Sad