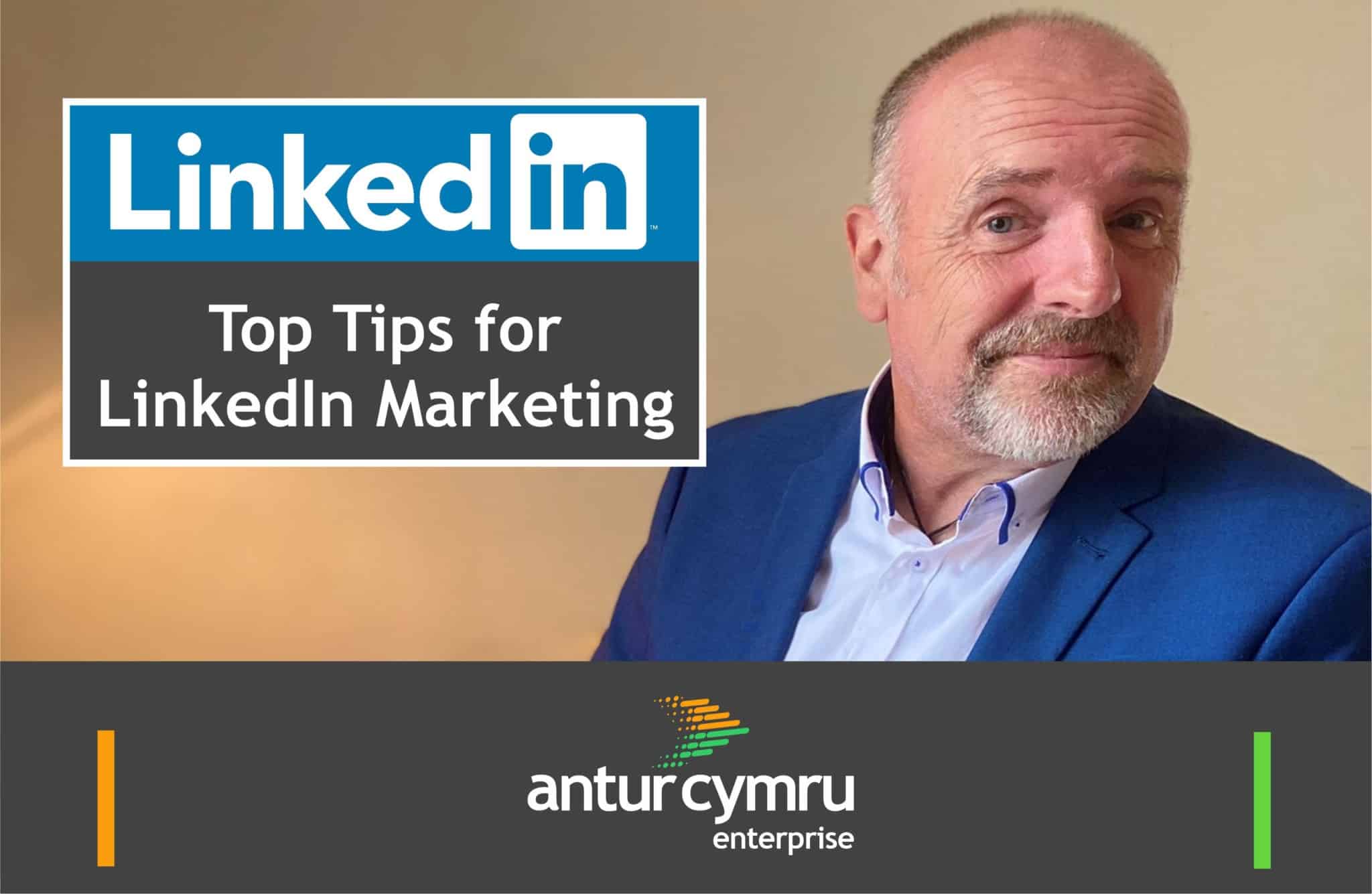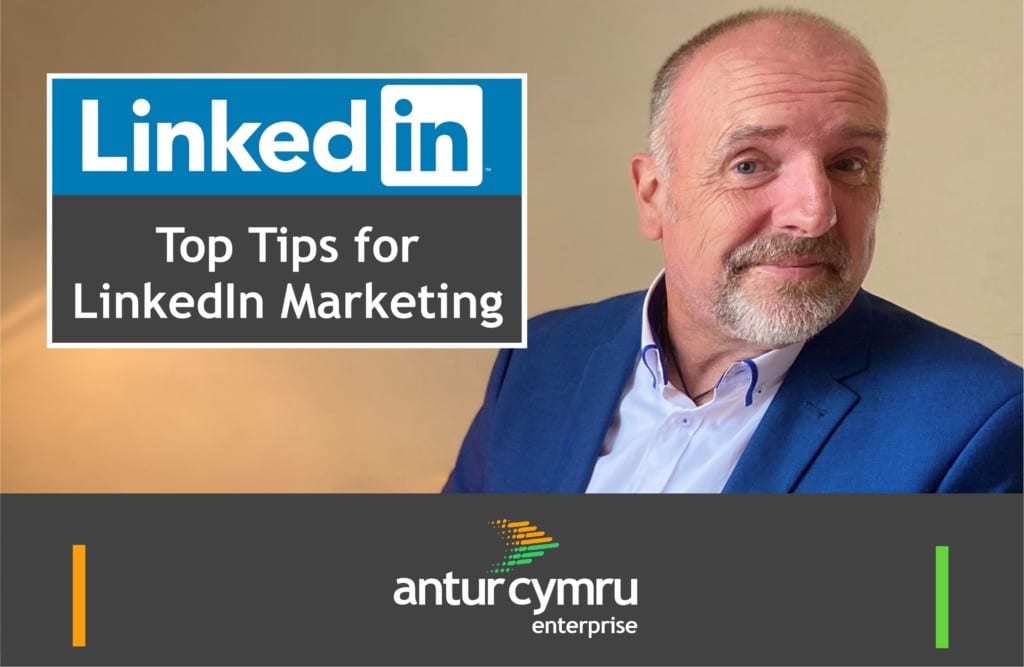 LinkedIn is a social network specifically designed for career and business professionals to connect. As of 2020, over 722 million professionals use LinkedIn to cultivate their careers and businesses. Unlike other social networks in which you might become "friends" with anyone and everyone, LinkedIn is about building strategic relationships. Thus, the number of connections is less significant than the type of connections. LinkedIn stops showing your actual number of connections once you have 500 because it is about quality, not quantity. 
Here are some tips on how you can improve your LinkedIn Marketing:
Join the conversations that matter
Post, respond and edit your Page via mobile with the LinkedIn app
Share PowerPoints, PDFs, and Word Docs
React and comment on hashtag feeds associated with your Page
Connect with your community in real-time using LinkedIn virtual events solutions
Engage with your people
Re-share your employees' best @mentions and LinkedIn content
Notify employees of your most essential Page posts to boost organic reach
Recognise team moments or employees with a personalised shout-out from your Page
Foster internal engagement through a trusted, employee-only community on LinkedIn via the "My Company" tab
Specify what your business is about.
Your business page should reflect your image since it is the first thing people will see after following you. First impressions matter! To appear credible and trustworthy, provide credible information about your business.
Present a clear photo that shows what your business is about. Doing so will encourage others to become followers.
Create a catchy bio
Include a link to your LinkedIn profile in your email signature, successful marketers recognise the importance of linking social media in email. You lose the opportunity to gain more followers from business activities by keeping them separate. When sending content marketing, your main objective is to engage your followers with email
marketing and social media. Email list subscribers are likely to click on social media buttons in your email, driving more traffic via LinkedIn.
Include a link
Place a LinkedIn follow widget on your website or your blog. A simple tactic you are likely to make is to display your social channel button on your website and your blog. That way, visitors are interested in your content and click on your LinkedIn business page to follow you or share your article.
Post great content regularly.
Publishing high-quality content regularly boosts your visibility on LinkedIn, effectively increasing engagement. With more people visiting your Page, you will also increase your followers. This happens in three simple steps. First, keep your audience interested with regularly updated information, so they check back often for new content. Second, when your followers share your content or comment on it, their connections will see the activity in their feed. This increases visibility to potential followers. The final step is to share your content with as many relevant groups as possible.
Group Share
LinkedIn is a B2B social channel. Business professionals will admire visuals and graphics in your blog content; therefore, try to vary your content and post slide shares, infographics and white papers.
Run a simple PPC campaign.
Most often, the primary purpose of 'pay per click' is to promote your website on a social channel or to collect emails from users. This leads them to a landing page after they click on your ad. Positioning an attractive ad that contains catchy headlines with insightful content and compelling imagery can "drag" LinkedIn users to your ad. As a result, they click on your ad, visit your website and follow you on your business page, further boosting followers as well. It's worth checking out LinkedIn ad packages to see if its affordable for your business.
Similarly, you can launch a Follow Ad campaign featured on LinkedIn and target your Ad to specific companies. When users click on that button to follow you, the activity is spread into their network, encouraging others to follow you.
Follow other companies.
Social platforms like Twitter allow you to follow companies or industries that are relevant to your industry. In turn, they follow you back. The same for LinkedIn; search for companies of similar industries as your own and follow them. When you show them interest by sharing their updates, they might follow you back.
Conclusion.
B2B marketers can use LinkedIn to increase their brand visibility, nurture relationships and generate more leads.
The basic steps to using LinkedIn efficiently are:
Creating a professional, appealing business page to increase your credibility.
Using social media links in your email signature and on your website to get more followers.
Positioning a LinkedIn share button on your website or blog.
Publishing high-quality content regularly to increase the likelihood your audience will recommend your Page to others.
Running PPC campaigns to increase your web visitors, driving more followers to your LinkedIn page.
Following other companies which have the same target audience to gain their audience as new followers.
Encouraging your employees to share your updates so their networks will notice you.
Do you need help with your marketing strategy and communications and refining or reinventing your online and social media platforms?
For further information click on the following link:
https://anturcymru.org.uk/consultancy-services/
Or enquire about our Marketing Services for Welsh Businesses by speaking to Dai Nicholas,
our Marketing Manager now on 07736542280
What's your reaction?
0
Cool
0
Bad
0
Lol
0
Sad