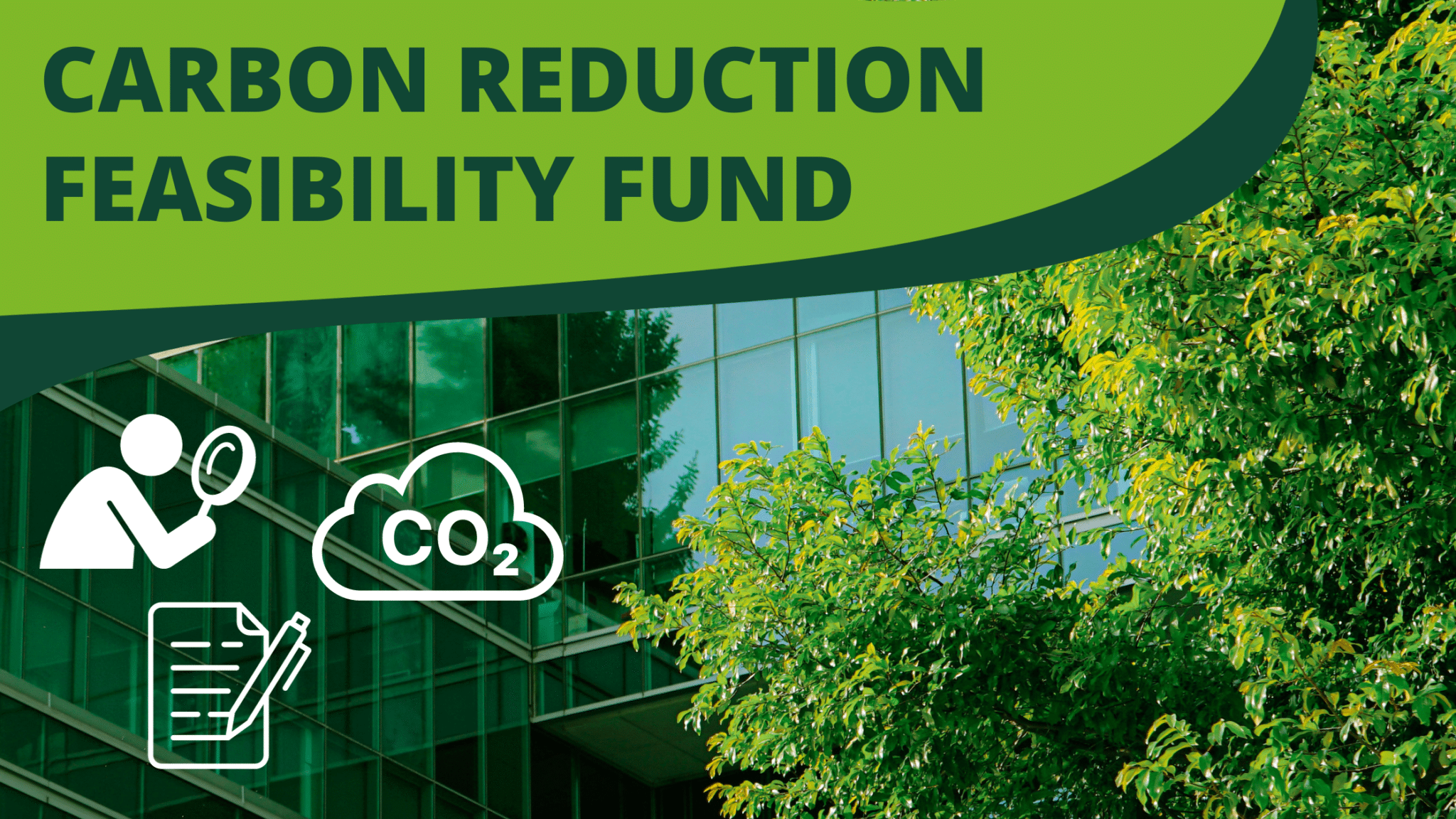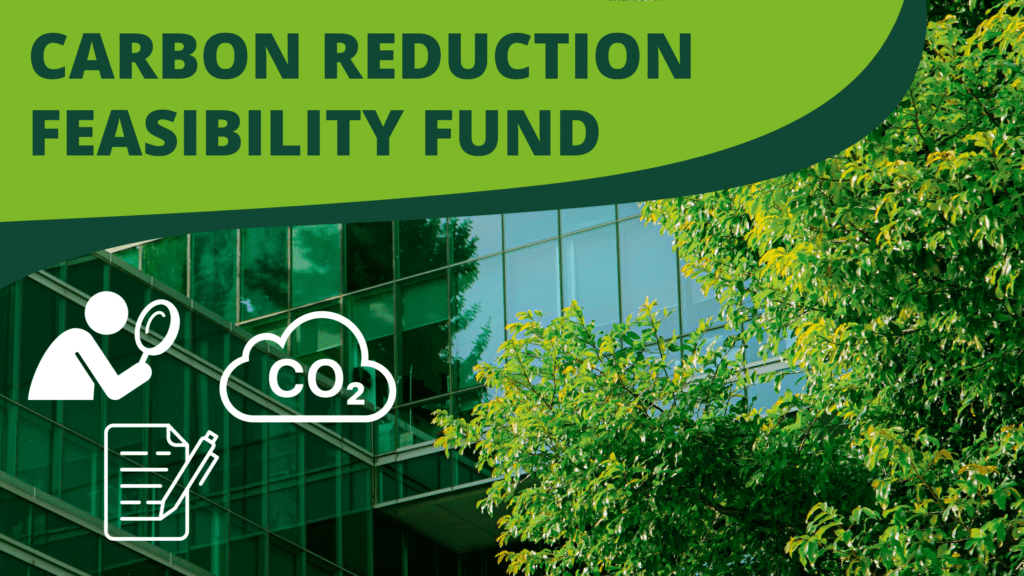 We are pleased to announce that the Flintshire Carbon Reduction Fund is now Live.

A brand new opportunity for Flintshire businesses, funded by UK Government, Powered by Levelling Up and delivered by Antur Cymru Enterprise, in collaboration with Flintshire Council.
What is the Carbon Reduction Grant?
Support the creation of a Carbon Reduction Plan. You will work with a specialist adviser to develop a full Carbon Reduction plan, establishing a position in relation to energy, resource usage, transport, culture and other operational activity.
Who Can Apply?
You must be a business trading for 2 or more years and based in Flintshire.
You must operate from a business premises
That have not previously received such financial support. ​
Why would it benefit my business?
Adopt Low/Zero Carbon methodologies and practices into your business and potential cost savings to the business
Financial viability and reputational impacts of current and future investment.  ​
Improve your understanding and awareness of Carbon Reduction and Net Zero​
A practical and achievable carbon reduction plans for your business​
Be able to shout it from the roof tops what your business is doing to help the planet
How much can I apply for?
Grants range from £1000-£5000 with 20% match from your business towards the costs. Depending on the size and nature of your business, the specialist adviser, will be able to help you,
How do I apply?
The first stage is an Expression of interest (EOI), a very simple form, for us to assess your eligibility to apply for the grant. If eligible you will then be invited to complete a short application and will have the support of a specialist adviser. You will also find full guidance with the EOI.
Please find below the link to the online application form.
How long does it take?
Once you have submitted an EOI, we will get back to you within 10 working days, we may call to talk about your business is required.
Full application stage, again once submitted we will come back to you with a decision within 10 working days.
If you have any questions or queries, please do not hesitate to get in touch.