Marketing, social media and sales consultancy
Our experienced marketing consultants can help you achieve your competitive edge by developing and communicating brand differentiation to help you stand out from your competitors.
We also offer detailed marketing planning in on and offline platforms and can train your inhouse team in delivering promotions including measuring and proactively managing sales funnels. We also offer a specialist brand and design consultancy package.
Review your marketing and sales function
Devise new marketing strategies and annual promotional calendars
Conduct both online and offline campaigns including Social Media
Review and advise on your CRM and sales platforms
Train in-house staff in upskilling in Social Media, CRM and presentation skills
Specialist marketing sector support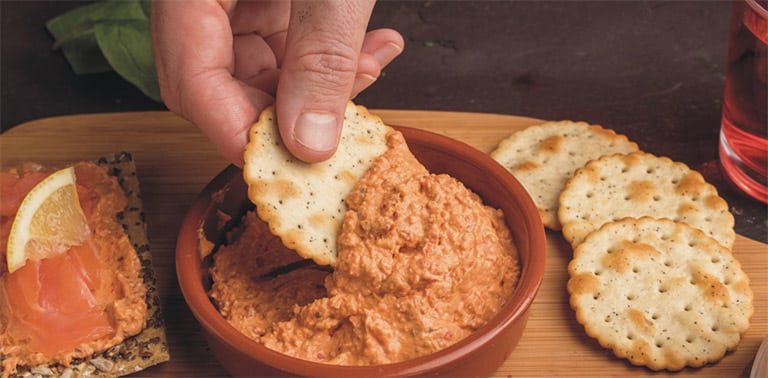 Food development and brand consultancy
A specialist team is on hand to work with start up, existing business or early stage food companies. We have experience of taking food projects from concept stage, through to food trials, market testing, developing the brand and full market launch.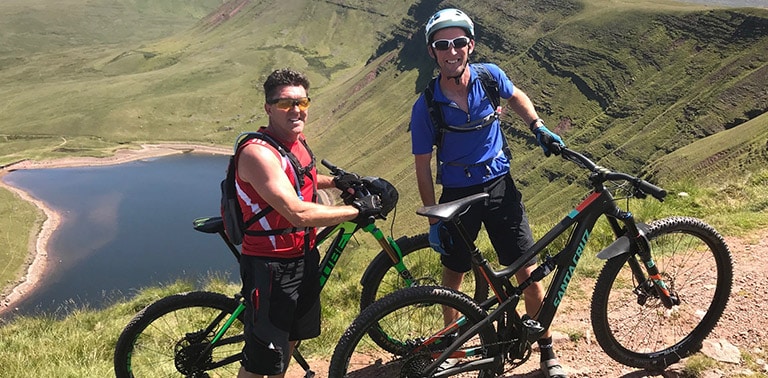 Tourism product reviews and growth planning
Our tourism specialists understand what it takes to develop a quality product for visitors with a sense of place at the heart of the advice. We have worked on multiple projects from Restaurants with Rooms, Hotels, Country retreats through to alternative accommodation models such as bunkhouses.
The Royal Mint Experience is a new attraction and it was important for us to identify the opportunities available outside of our core audience. Working with the team at Antur Cymru Enterprise we undertook a comprehensive analysis of the market and subsequently created a great insight package for the business. – David Stock, Head of the Royal Mint Experience
Enquire for more information on our marketing services...