Antur Cymru Enterprise – working to support Welsh businesses and communities for over 40 years

Croeso / Welcome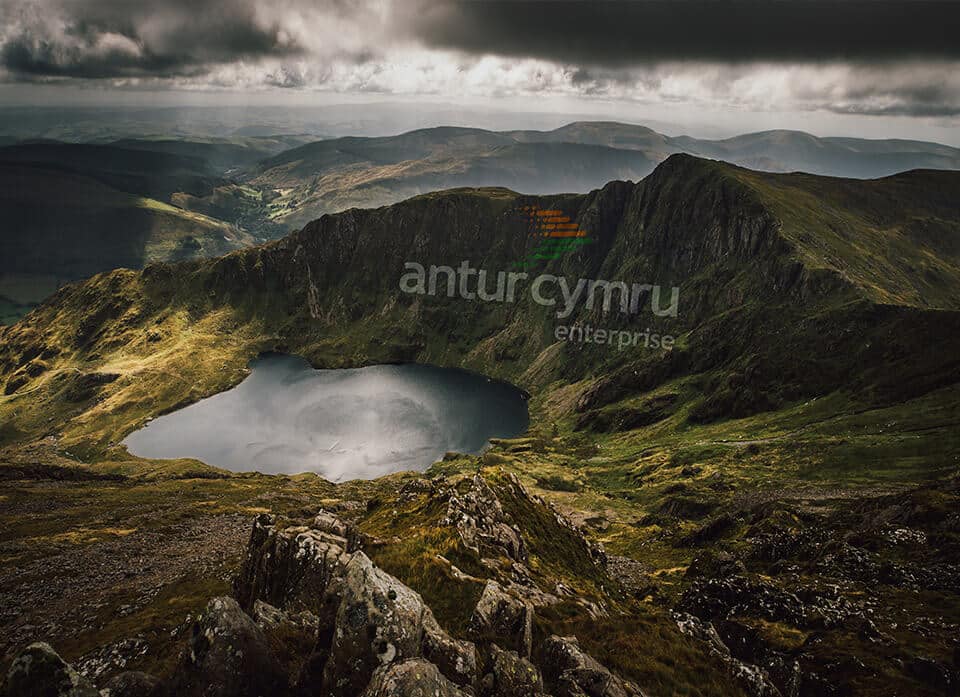 Antur Cymru Enterprise is a social enterprise working to meet the needs of communities in Wales by supporting the establishment and growth of thriving businesses both large and small, offering business advice to regional and local businesses, rural communities, and town centre business communities.
Antur Cymru Enterprise also manages the Brechfa Wind Farm Fund.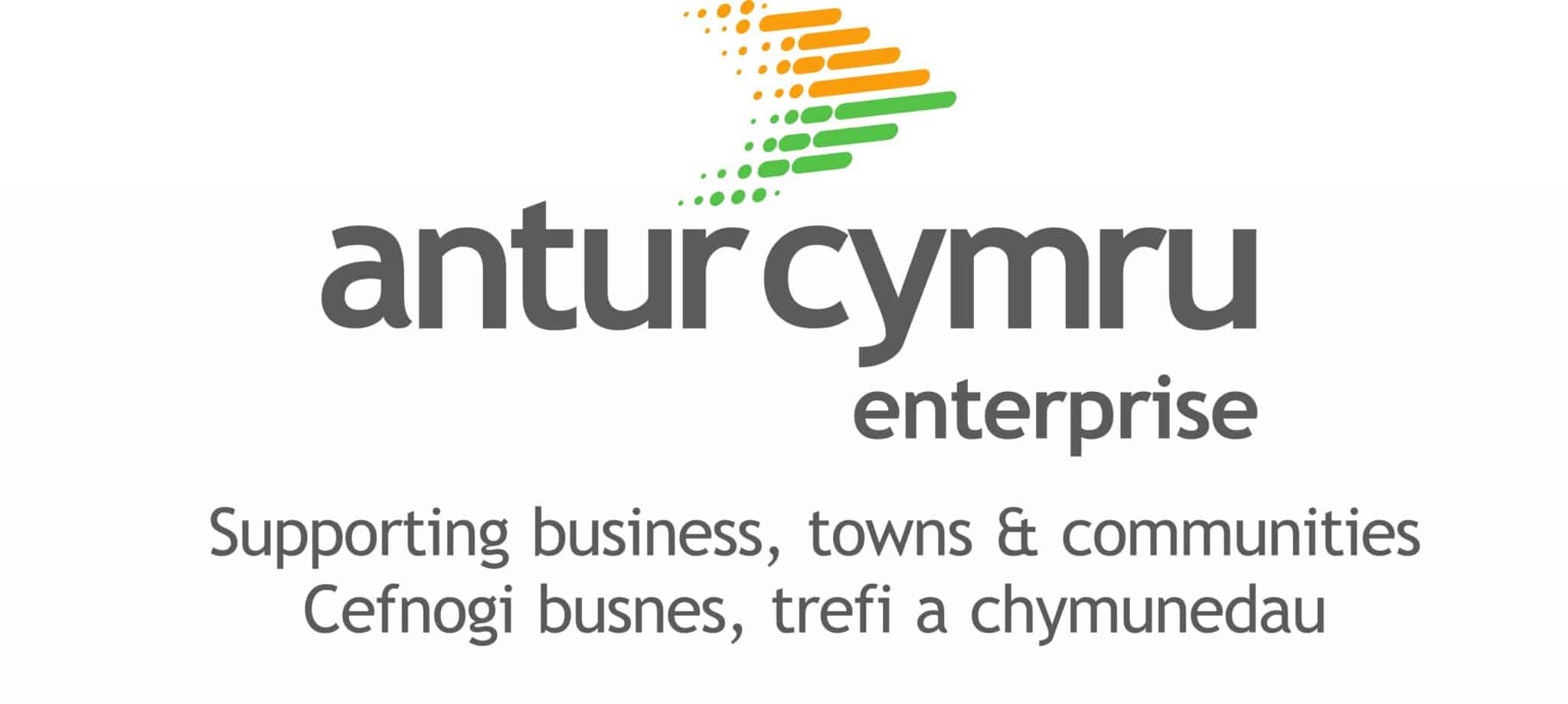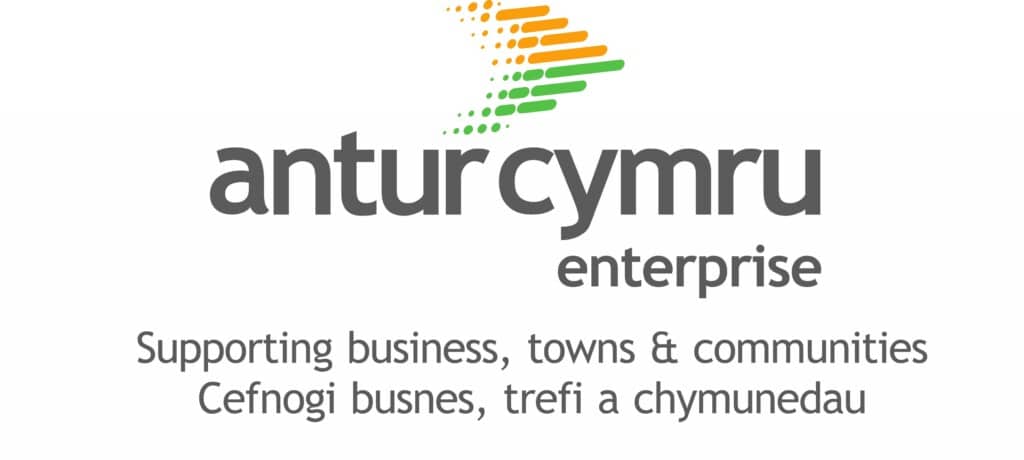 Commercial Consultancy Services

Tailored to your Needs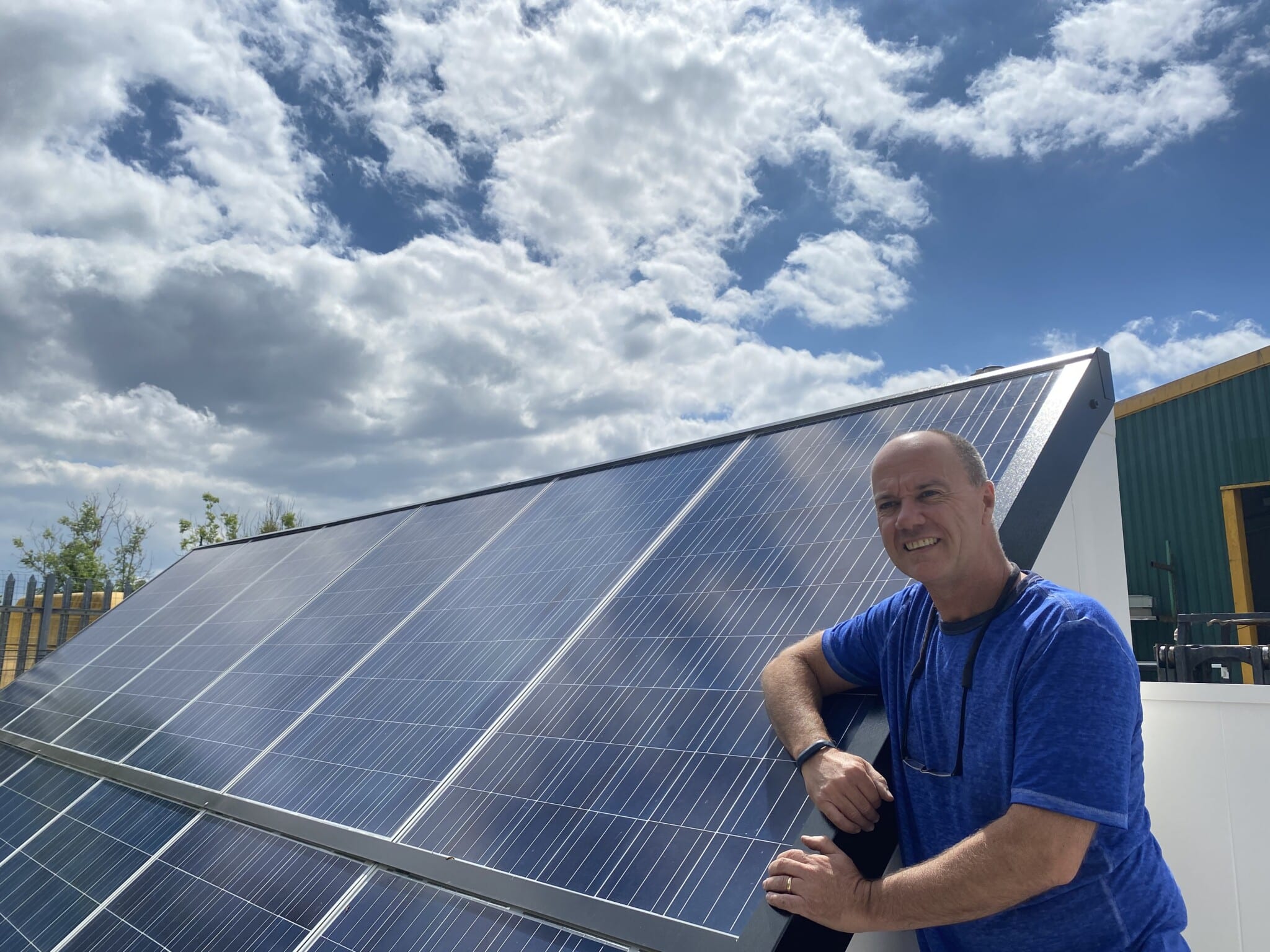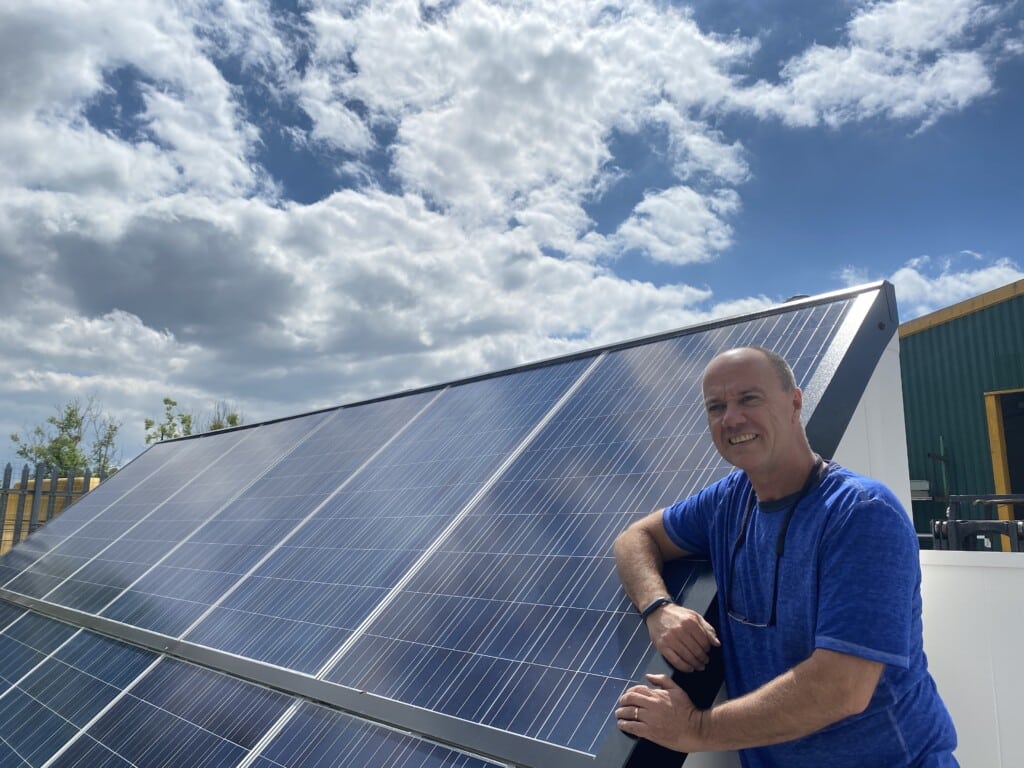 Antur Cymru Enterprise has a cohort of experienced consultants that you can commission to work flexibly with your business on your terms, for one-off projects or ongoing support. Our services mean your business can benefit from the expertise of in-house marketing, HR, or IT department without incurring the associated levels of cost, giving you the right platform from which to grow. Support provided can range from the role of the critical friend, evaluating business plans, strategy, and underpinning assumptions through to monitoring and hands-on assistance with implementation.
Your business can call on our experience to both grow your business and when the time is right, ensure you access the opportunities presented at the end of your business cycle, through planned exit strategies designed to maximise the value of your business.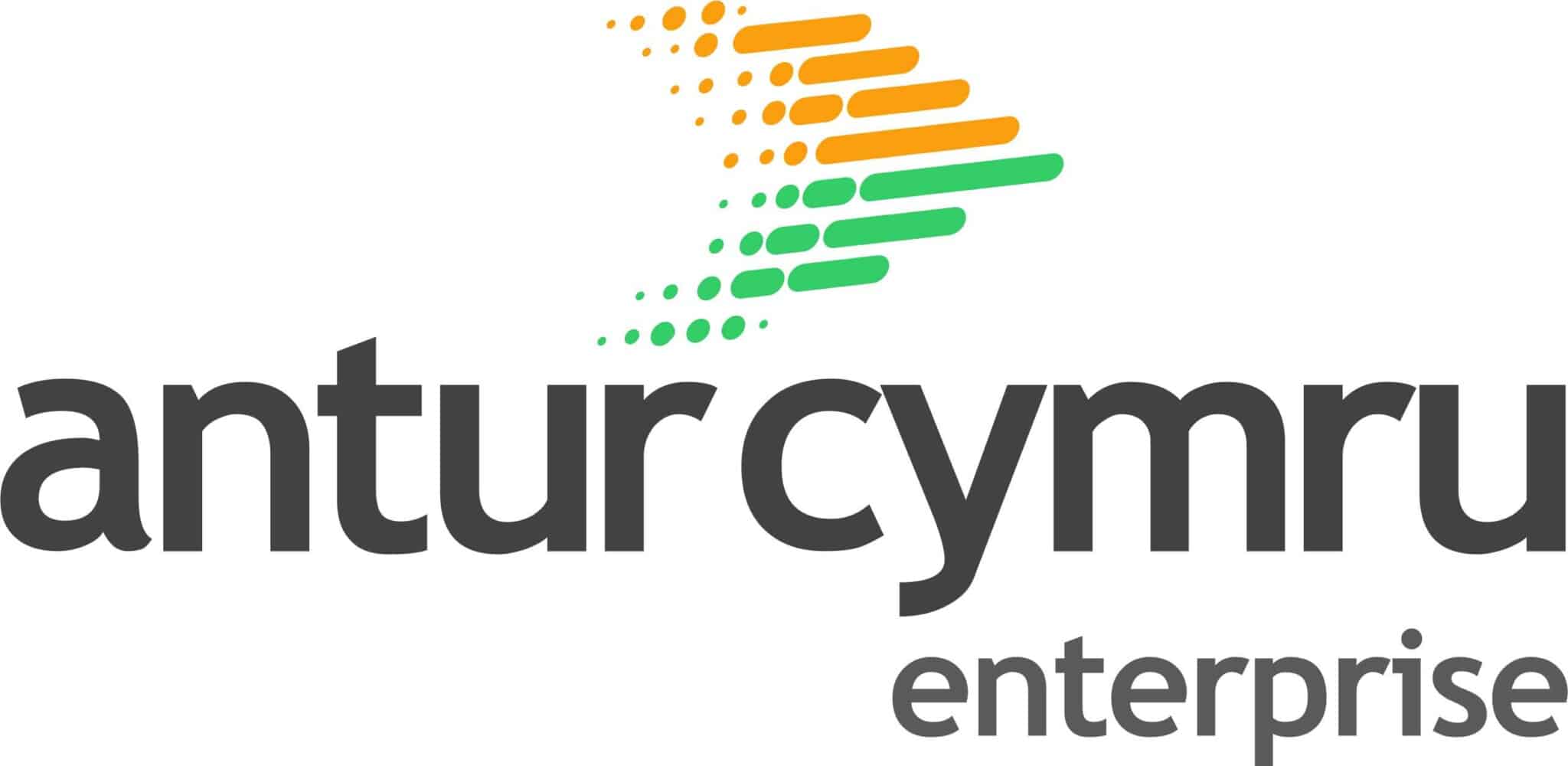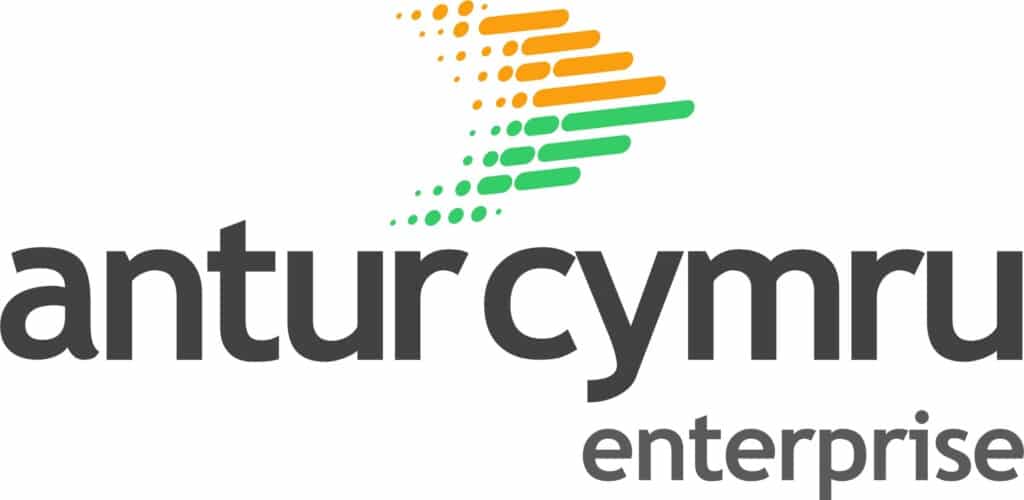 Business IT support at Telemat

Part of Antur Cymru Enterprise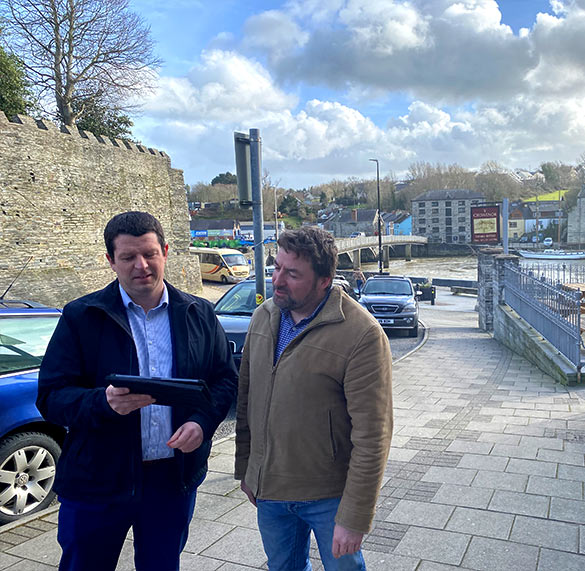 Telemat IT business support services are part of the Antur Cymru Enterprise portfolio. Our team of experienced, bilingual IT professionals are helping businesses across Wales harness the cost-saving benefits of a range of IT and telephony applications. Our range of Business IT Support solutions include office Wi-Fi solutions, Business IT Support contract services and Business IT Consultancy advice on implementing business software and Cybersecurity solutions.    
Telemat IT Support specialises in Office 365 migrations supporting businesses working remotely and providing services for IT hardware installations and upgrades with a fully integrated IT business solution. Our friendly supportive staff achieved a 96% satisfaction score in our customer survey and are fluent in both and Welsh and plain English (but we can do the tech talk if you want us to!). 


"Just like the Scarlets, community is at the heart of Antur Cymru's activities. We are pleased therefore to be collaborating with Antur Cymru as part of our community engagement programme in supporting businesses."
Sign up to our...
Newsletter
Antur Cymru's quarterly newsletter is emailed to over 9,000 business stakeholders and its contents will give you the latest updates on company news at Antur Cymru and Telemat IT Services.
The newsletter also shares insider industry information on the latest news from the business scene in Wales, sign up now to get your regular newsletter updates.
Photos by: © Hawlfraint y Goron / © Crown copyright (2019) Cymru Wales – (Caernarfon Castle with Boats) NVW-C77-1011-0019; (Cardiff bay at night) BWM-C03-1516-2886; (Snowdon summit) NVW-C155-1819-0055; (Person in silhouette on Snowdon) NVW-C147-1819-0076; (Cader Idris) NVW-D24-2021-0105