Milestone birthdays are excellent opportunities to celebrate. This year Antur Teifi reaches its 35th birthday giving a meaningful time for reflection as well as celebration. Former MMB and Dairy Crest executive Gwynfryn Evans was a major player in Antur's formative period. Having been a board member for almost twenty years he is very proud of his association with Antur Teifi.
"European money was all important in the early years" says Gwynfryn. "Part of the reason Antur was set-up was to make sure that areas such as Newcastle Emlyn and Llandysul got their share of European funds. Our aim was to get serious money into the rural and predominantly Welsh-speaking communities of the west. We wanted to put a brake on the drift of young people out of these areas by providing them with the opportunity to help themselves" he explained.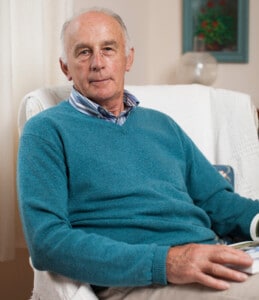 The main focus of the early work was the establishment of bottom-up businesses and cottage industries. Says Gwynfryn "We were very innovative in our approach. We had to be in order to keep within the eligibility criteria for funding". It is with pride that Gwynfryn reels out examples of the businesses Antur Teifi helped establish. Amongst the household names are Golwg (the Welsh-medium journalism and publishing company) set-up in 1988 and Antur Teifi's IT support company Telemat (1996), which is still trading almost twenty years later.
"Telemat is an excellent example of the way in which those projects worked best" said Gwynfryn. "Most of the funding was for a fixed term – three years, usually. That meant that – as with Telemat – we knew that we had at least that period of time to help young local people build up relevant knowledge and experience in their field. It was up to them, after that, to do the best they could and make their businesses sustainable"
Being dependent on European funding, however, did not come without its frustrations. "The focus of the funding programmes did not always match the core objectives of Antur Teifi or indeed the specific needs of businesses" said Gwynfryn. "But we usually found a way of supporting businesses in the area by creating joint venture partnerships to spur economic development". In the uncertain economic climate of today, Antur Teifi's ability and commitment to forge links for the benefit of the community is un-changing. Consequently, it has continued to expand its range of activities and has successfully undertaken Welsh Government initiatives – all of which have contributed to the economic and social development of the region.
Like Gwynfryn 'innovation' is a word the present Vice Chair of Antur Teifi, Bev Pold, associates with the organisation. "I took part in a course called 'Women In New Technology' in 1984 which had been put together by Antur Teifi and the then St. David's University College Lampeter providing business and IT skills specifically designed for women – the first in Wales – and have been associated with Antur ever since".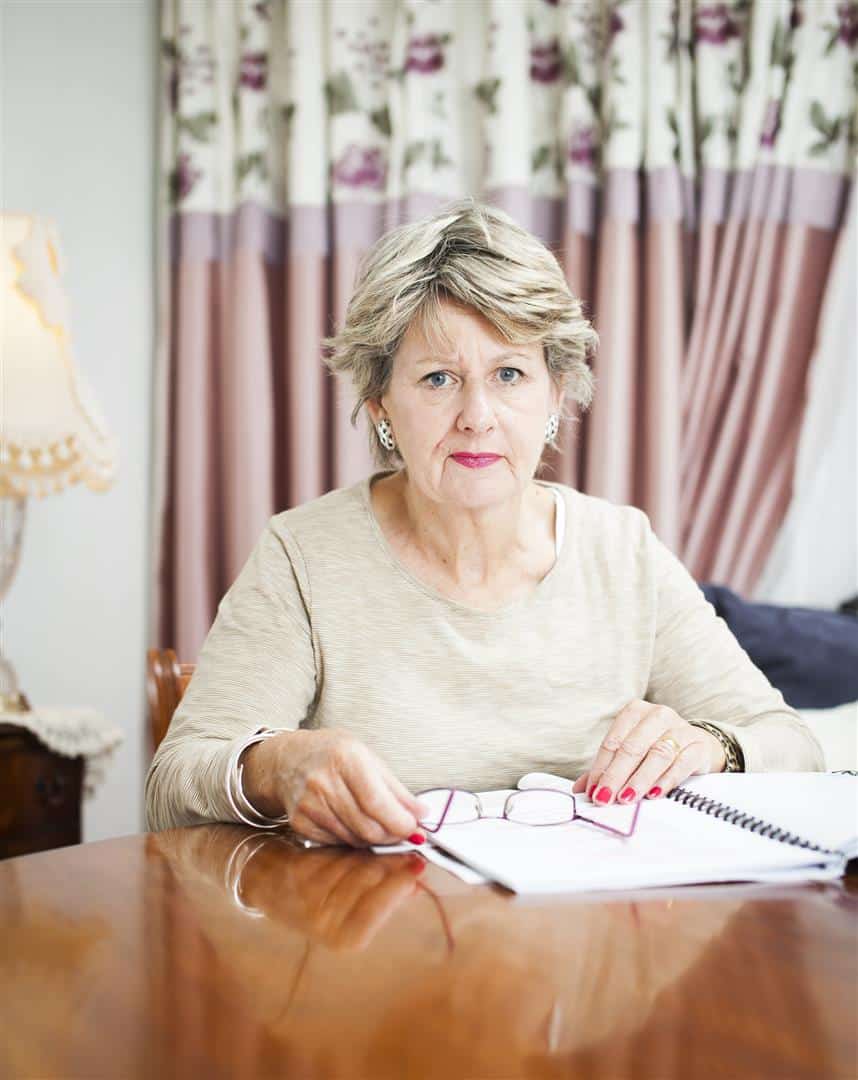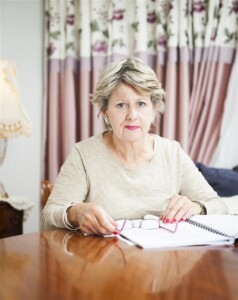 Tast y Teifi was another notable achievement borne of visionary thinking. "Antur Teifi was one of the first organisations to recognise the benefits of promoting Welsh food in securing a wider market share for local produce" she added.
Bev acknowledges that challenges will again be faced as Antur Teifi strides into the future. "Antur Teifi has the reputation to deliver public-sector/Welsh Government business support provision through its robust infrastructure," she said. "Its in-depth knowledge and understanding of the SME sector, the Welsh identity and its inclusive approach have been the strengths which have enabled Antur to respond to the needs of the business community over the years" she added.
The findings of a survey commissioned recently by the Board and Staff of Antur Teifi showed that the core values that have driven Antur Teifi in the past should indeed drive its future direction. Bev is hopeful that working in partnership and supporting the work of the Teifi Valley Growth Zone may well be the platform for re-establishing those core objectives. "We need to maximise the technical skills which have been developed over the past 35 years and utilise some of its reserves to design and deliver programmes which are innovative and can contribute to growth and jobs in the Teifi Valley," she said.
There is evidence that the economy is gaining momentum. Welcome news from the CBI survey published at the end of 2013 showed that more than half of businesses expected to create jobs in 2014. Major construction projects in roads and marine energy are set to bring further economic boosts to South Wales, giving potential opportunities for businesses in mid and west Wales in the supply chain. It is also likely that the UK economy will be one of the fastest-growing in the world. This all represents a huge potential boost to business in Wales.
Antur Teifi continues to diversify as it brings forward services and wins contracts to help businesses take advantage of these opportunities. The objective remains the same – to help businesses develop and grow. That objective has been the priority for the past 35 years. That objective will also be the priority for the next 35 years.
What's your reaction?
0
Cool
0
Bad
0
Lol
0
Sad