The Welsh Government's flagship business support programme, Business Wales works with thousands of businesses across Wales to provide help for businesses to get started and grow.
Antur Teifi is contracted to the Welsh Government to deliver this service from north East to south west Wales. Through this and its other public sector and commercial services, over 7000 businesses were supported by Antur Teifi employees during the year to March 2015.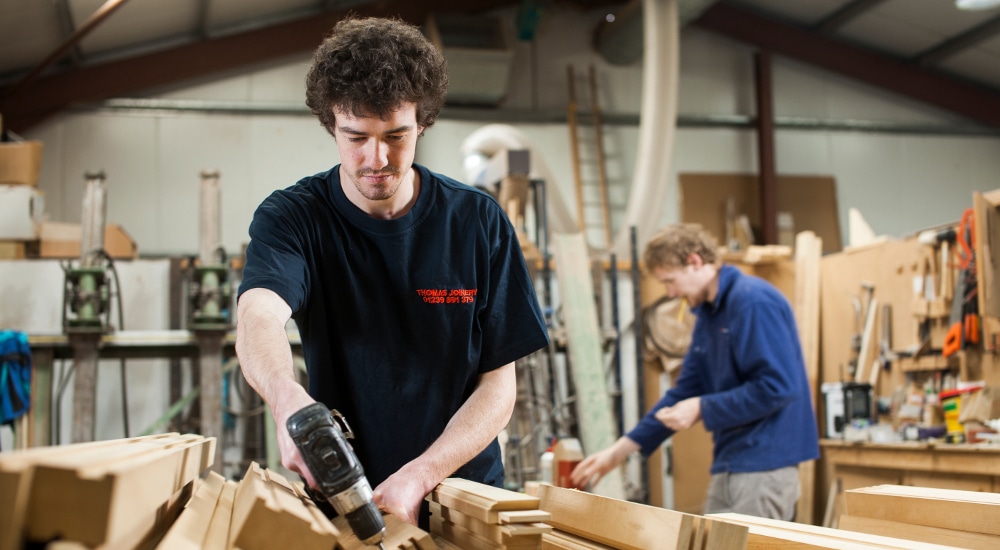 Our activities on behalf of public and private sector clients have led to the creation, safeguarding or filling of 1889 jobs in the year to the March 2015. Antur Teifi's employment support arm, Trac has contributed to this success through its service that finds opportunities for unemployed people to gain work experience and employment in companies and organisations in Powys and Carmarthenshire.
What's your reaction?
0
Cool
0
Bad
0
Lol
0
Sad