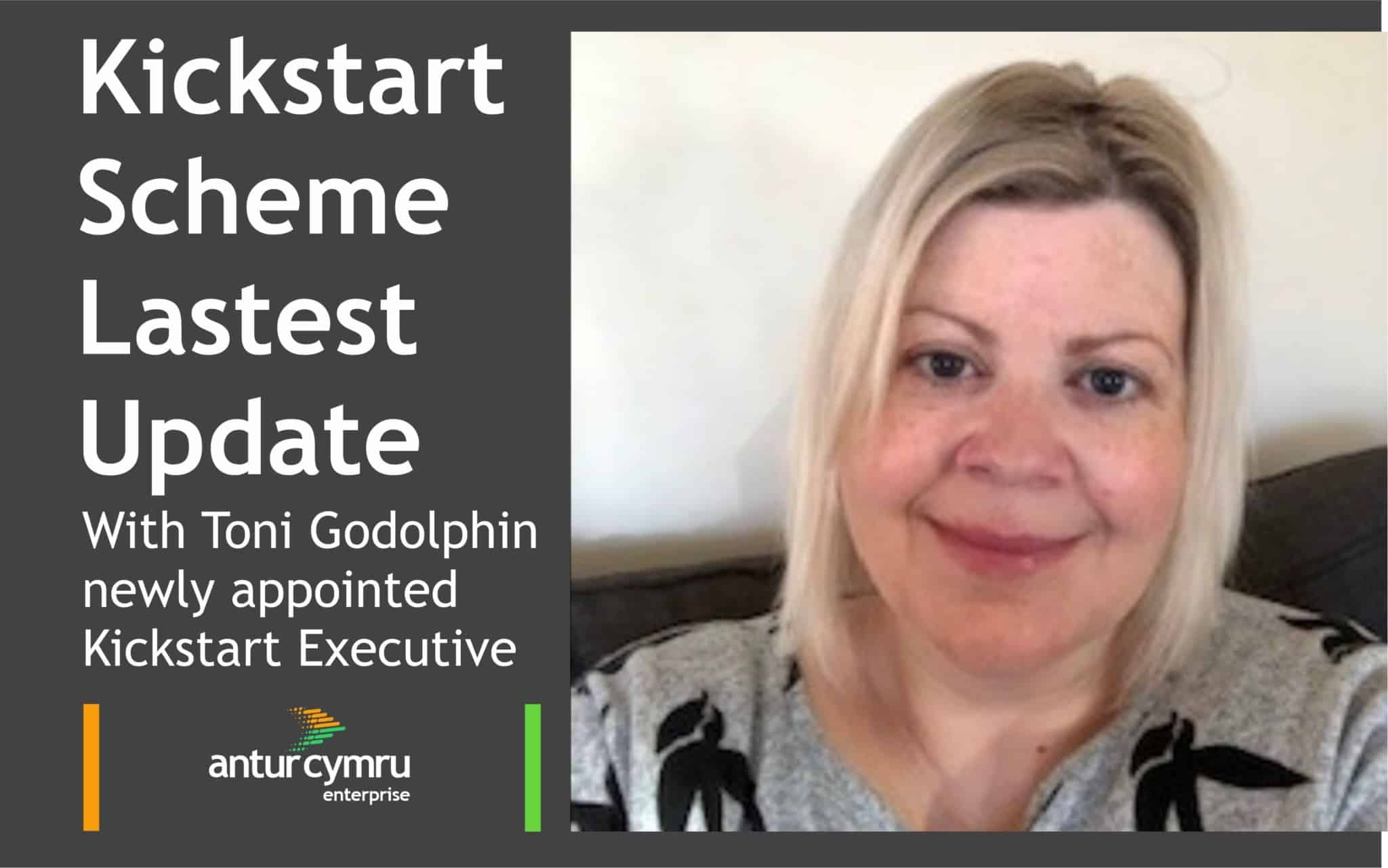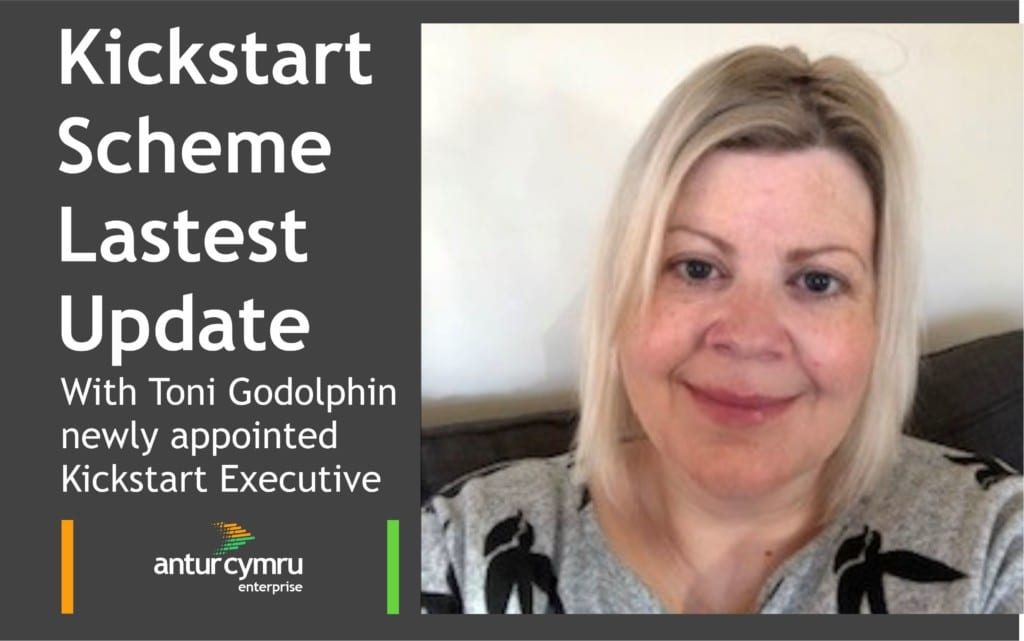 With the new Kickstart scheme taking off, Toni Godolphin has just been appointed as the new Kickstart Executive. Toni comes from a business advisor background and has previously worked within the Local Authority and the private sector. She has a real passion to help young people gain employment, especially in the current climate, when peoples wellbeing is crucial and finding a job can be a challenge.
Toni said "When the position became available, I just knew I had to at least try for the role. The Kickstart scheme, is such a fantastic opportunity not only for the young people to gain valuable work experience but also for employers, with financial support to help with staffing coming through COVID and the prospect of gaining long term members of staff to drive their business forward."
What is the Kickstart Scheme?
Antur Cymru Enterprise is a delivery partner for the newly launched Kickstart Scheme which, is a 6-month paid job opportunity from which local employers can benefit. The Government scheme provides fully-funded opportunities for employers to give young people work experience whilst allowing them to develop new projects and activity.
Are you eligible?
Limited Companies with two years of trading accounts can apply.
You can use the Kickstart Scheme to create new 6-month job placements for young people currently on Universal Credit and at risk of long-term unemployment.
The roles you are applying for must be for a minimum of 25 hours per week, for six months.
Antur Cymru Enterprise, helping you to apply.
We are a recognised delivery partner securing funding for our client businesses large and small via joint or stand-alone applications. Our successful approach demonstrates how young people will be supported and offer value to the employer and develop skills to enhance their employability prospects.
Our support is fully funded through the Kickstart Scheme and extra funding is available to helping pay for uniforms, specific training, or other setup costs.
For more information please click on the link:
https://anturcymru.org.uk/about-antur-cymru/kickstart-scheme-wales/ or contact Toni directly on 07800 5877014 or  [email protected]
What's your reaction?
0
Cool
0
Bad
0
Lol
0
Sad