TS Henderson & Co Ltd is a precision engineering company, specialising in the manufacture and supply of precision-engineered parts and components to a diverse range of sectors. The business manufactures parts for the Rolls Royce Merlin and Griffon engines, used in the iconic Spitfire and Hurricane aircraft. Based in Hay-on-Wye, 35 people are currently employed at the plant.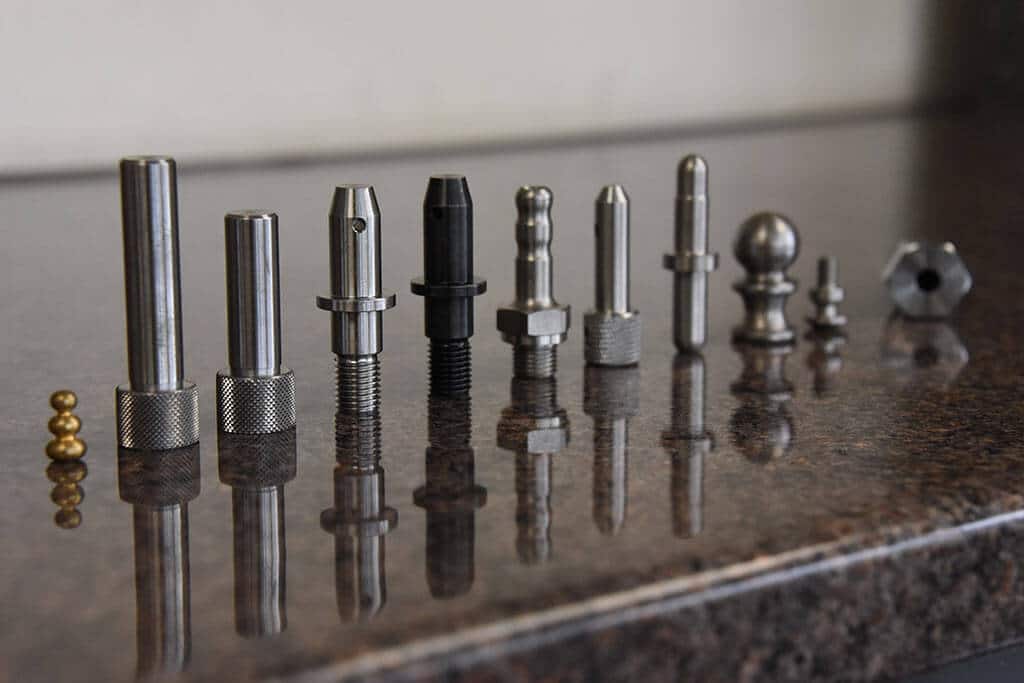 Business Wales involvement
In 2017, Business Wales, in conjunction with a Welsh Government Innovation Specialist, assisted TS Henderson & Co to successfully apply for a £25,000 Welsh Government Innovation Voucher to invest in an additional CNC machine to support their precision engineering activities. In December 2018, the Managing Director, Rob Henderson, contacted Business Wales to explain the impact that Brexit was having on his business and the implications that were being outlined by his customers. Rob explained that he may need to invest nearly £100,000 in additional CNC machinery to be able to increase the production of key components to meet his UK customers' demands. They were aiming to stockpile components, but the MD at TS Henderson & Co was struggling to justify the risk/reward of such an investment.
A Business Wales Relationship Manager assisted TS Henderson & Co to successfully apply for assistance via the Brexit Resilience Fund, which awarded a £40,000 grant towards the purchase of a 7-axis CNC machine. The benefits were almost immediate with TS Henderson & Co winning new orders of £132,000 for the remainder of 2019, and these orders are likely to continue, year-on-year, for the next 3 years. TS Henderson & Co are also receiving support from a Business Wales Sustainability Adviser to examine their green credentials and waste management strategies, and they have an ongoing relationship with a Business Wales HR Adviser to support them as they grow their workforce.