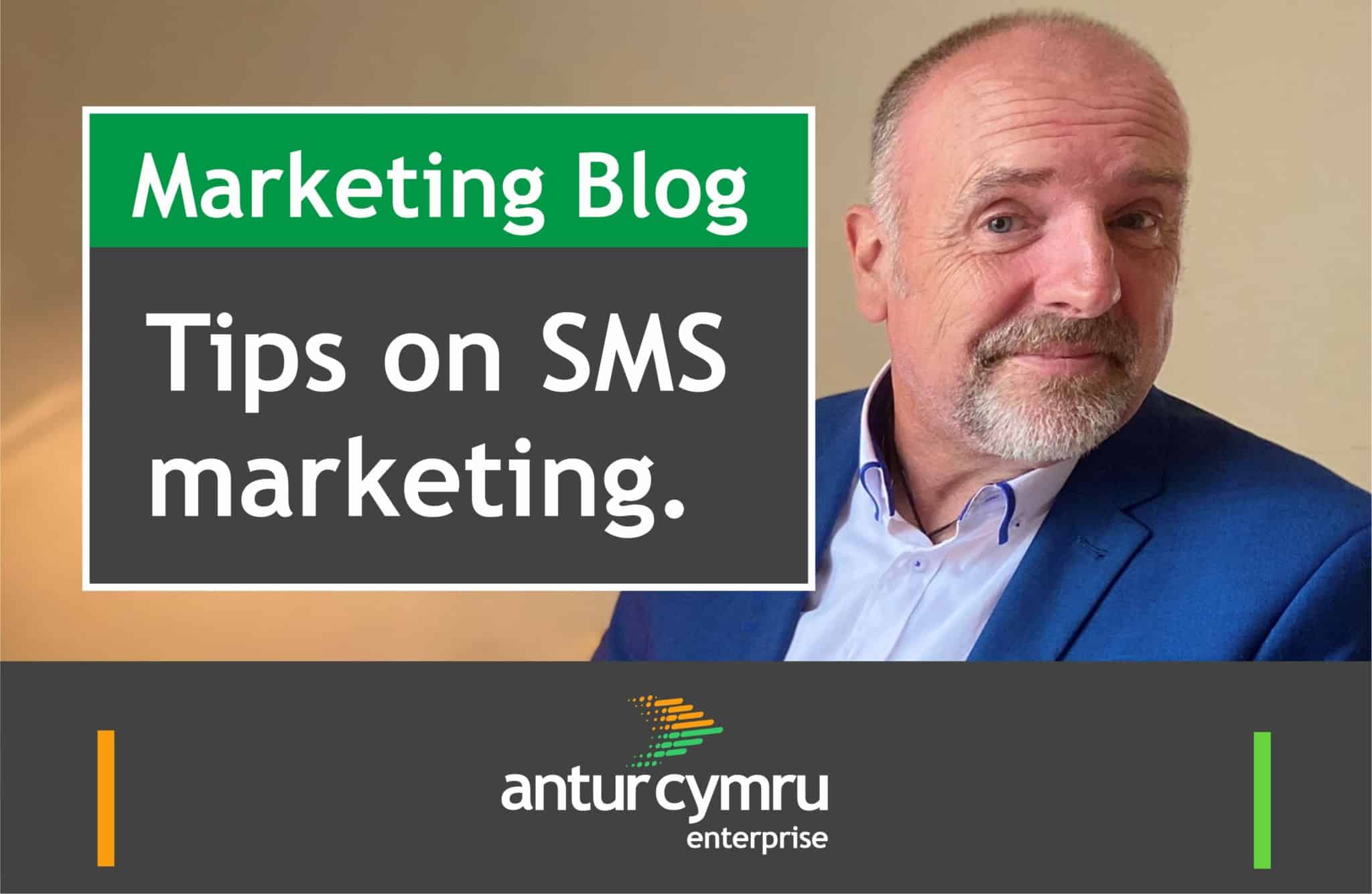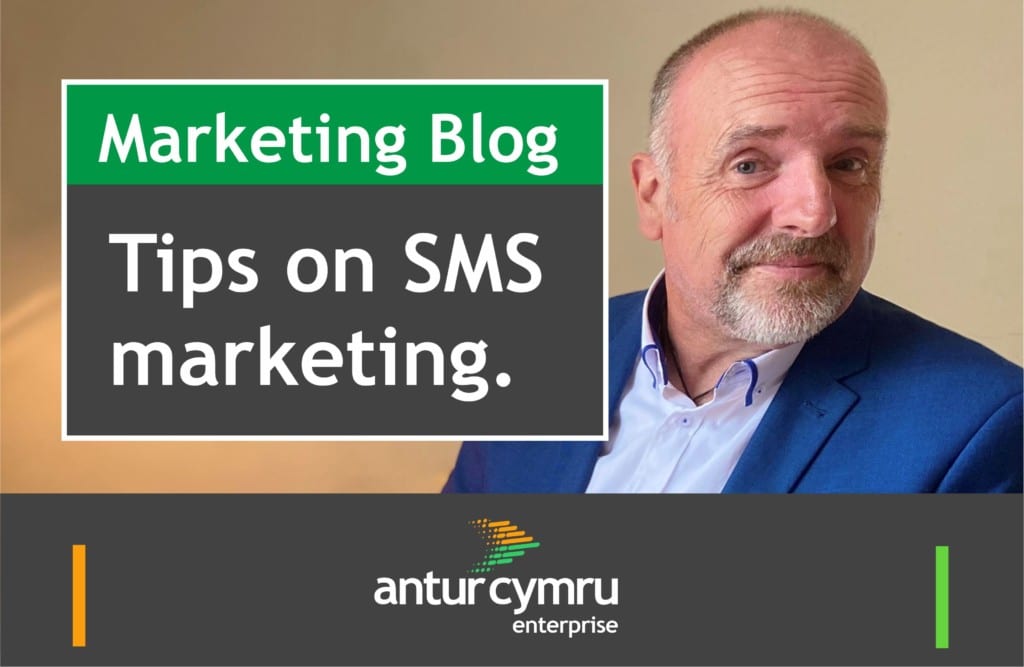 SMS, more commonly referred to as "texting", is the most preferred way for billions to communicate, and it has been estimated that 75% of consumers want to receive texts with special offers.
Before you start using SMS find ways to remove potential friction from SMS campaigns, such as:
Including an opt-out message by telling people that they can type "STOP" at any time.
When people sign up, let them know how often to expect updates.
Letting people know what kind of content they will be receiving.
Send Exclusive Deals and Offers via Text
Businesses use SMS to send promotions and sales messages because it is one of the most engaging and cost-efficient ways to target prospects and customers.
For example, once you have a list of 'opting in' new SMS subscribers, you can send bulk text messages to that audience with announcements, news, and deals. For example: "Take 20% off your order with code THANKYOU".
Send Automated Drip Campaigns via SMS text message.
Drip campaigns are vital in keeping active customers engaged as you continue to send them valuable and relevant content.
You can use your growing contact lists to send SMS drip campaigns to:
Welcome and onboard customers
Keep leads engaged with the brand
Activate the use of sophisticated solutions
Leverage automation to communicate at scale
For example, if you were sending coupons in a drip campaign, you could send a 5% off coupon right after subscriber signs up, a 10% coupon after three weeks, and a 20% off coupon after two months. The longer they engage with you, the bigger the potential return on your time and money invested in the campaign.
Run a Contest?
You can have customers sign themselves up for a contest by texting a particular keyword. Once again, this is a standard promotion tactic.
You can select some winners from everyone who opts in. Or you can give away a smaller prize to every person who texts your keyword. You can use it as an opportunity for cross-promotions. Running a short-term contest is a valid growth texting strategy in getting more SMS subscribers.
Consider a contest or giveaway something you can do every year to every quarter, attached to holidays, anniversaries, and special occasions. To get more SMS subscribers, customers enter by texting the magic keyword to your SMS phone number or short code. Keep in mind these tips for contests and giveaways that generate the most leads:
Create urgency
Use a partner to cross-promote
Have a low bar to entry
Send Reminders and Confirmations via Text
SMS can be a convenient way to stay in touch with service providers and businesses.
This is especially true for short and valuable messages that could get lost via email, such as:
Appointment reminders
Billing reminders
Booking confirmations
Example: "Your appointment is tomorrow at 3:00 pm."
Appointment reminders via text message are a no brainer because they are most likely to be seen for an upcoming appointment.
More and more businesses are accommodating the preferences of their customers by providing billing reminders with text messages. SMS updates are less likely to be overlooked than messages sent to crowded email inboxes, and they are just as easy for businesses to automate. Emails are often lost to spam filters or become invisible in a sea of unread messages.
Gather Feedback and Data
We recommend ending a welcome message or drip sequence with a survey or poll. This gets back to the fact that chat drip marketing gives businesses a channel for real-time feedback from prospects or customers. By creating a study within your drip campaign, you will learn more about the audience member and what you can offer them.
It is essential to make things fun, such as adding in a couple of smiley faces. Remember that people communicate on chat quite differently from how they might write an email. Receive a positive response to a survey question regarding customer experience. You could ask the user to leave a review on Facebook, Yelp, or whatever platform is essential to your business.
Send Short and Engaging Messages
If you receive many emails in one day from a company, it is natural to perceive that as spam.
However, when you chat with one of your Facebook Messenger contacts or use SMS, the same quantity of messages is not negatively perceived. This is partly because the news tends to be shorter. When communicating via chat, limit your letters to 200 characters. A quick sentence and a call to action or a question, for example, works great.
Do you need help with your marketing strategy and communications and refining or reinventing your online and social media platforms?
For further information click on the following link:
https://anturcymru.org.uk/consultancy-services/
Or enquire about our Marketing Services for Welsh Businesses by speaking to Dai Nicholas,
our Marketing Manager now on 07736542280.
What's your reaction?
0
Cool
0
Bad
0
Lol
0
Sad