Antur Cymru Enterprise, the new name of Antur Teifi has relaunched its brand and name at a Virtual Q&A webinar via Zoom via their new web site.
Celebrating 40 years as a pioneer of bilingual business support in Wales the business support enterprise announced its new name and brand at the Question Time @ Lunch webinar chaired by its MD Bronwen Raine and featuring a panel of six industry experts.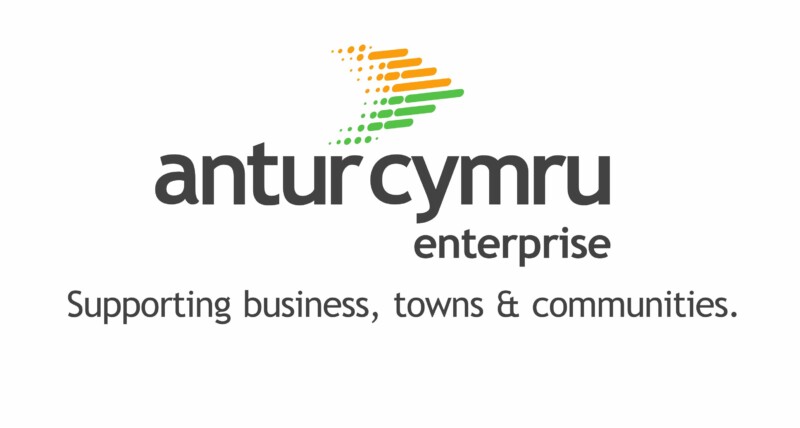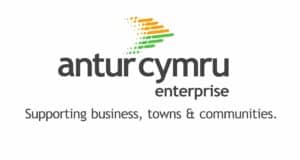 The decision to rename was taken after research in consultation with business clients and stakeholders highlighted that whilst the company has been a part of the business landscape in Wales for over 40 years it was not perceived as a pan Wales brand.
Many interviewed as part of the research exercise were unaware Antur Cymru Enterprise delivers a host of Welsh Government contracts including the Business Wales business support contract in Mid, West and North Wales offering business support in starting, running and growing businesses. The respondents were further unaware that Antur Cymru Enterprise delivers the Big Ideas Wales contract championing young entrepreneurship and the New Skills New Start contract.
The business was set up 1979 as a Social Enterprise and has pioneered the support of businesses in towns and the rural economy with over 80 staff over its contracts. It administers schemes to support growth and innovation in rural areas including the Brechfa West Wind Farm Project that in the last 18 months has awarded grants of £900,000 of vital rural support from the £3 million fund they manage.
Bronwen Raine MD, sums up the journey to date:
Through the customer and stakeholder research we found that the Antur Teifi Enterprise name gave the impression that our footprint was in the Teifi Valley. In fact, our business portfolio which includes Telemat IT Services, has contracts and customers stretching the length and breadth of Wales and include Y Senedd in Cardiff, Town Wi-Fi schemes in Gwynedd, Ceredigion and Carmarthenshire and SLA agreements in all 16 counties.
The brand and the website were devised and designed inhouse by the Business Consultancy Services team who provide commercial services to the business community across Wales.
What's your reaction?
0
Cool
0
Bad
0
Lol
0
Sad